In Kambayashi, we have an old path hiking corse. After Ayabe onsen, we walked old path which mountaineering ascetic monk trained to NIOMON gate which is Nationall treasure.
and then walk up to KOMYOJI temple. On this path, you can see the flower of horse chestnut in May, red leaf & yellow leaf of ginkgo tree in Autumn.
In the end, there is a forest of giant trees such as Japanese cedar trees, Japanese fir trees and 2000 years horse chestnut tree.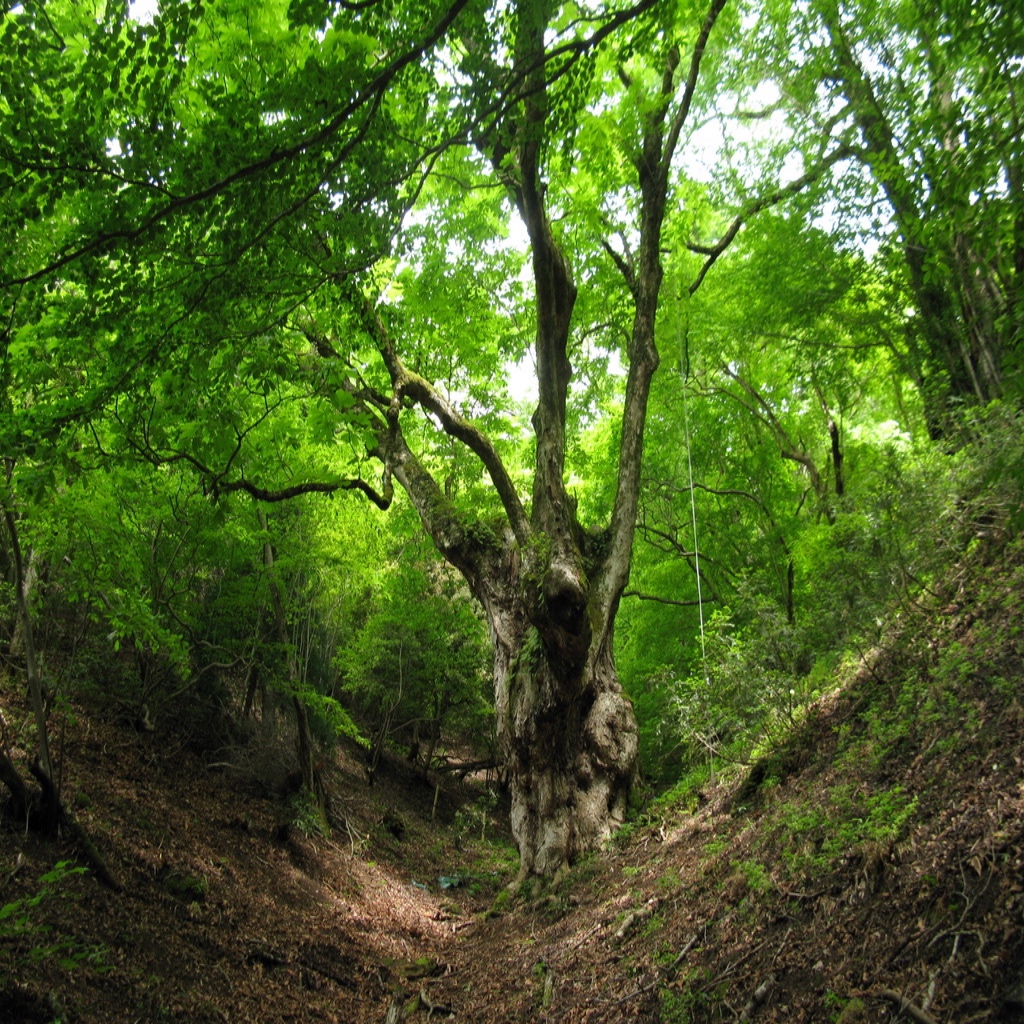 Service Outline
Season: Apr to Nov
Price:6000 JPY (within 2 to 6 people, it is same price)
ex)If the party has 2 people, 3000 JPY per person.
and if it is 4 people, 1500 JPY per person.
Distance:About 6 kilo
Duration:4~6 hours
Application below
MATA TABI
matatabijourney@gmail.com